How to Create a Website for Business Development
We will give you a step by step guide of how to build a website that will generate revenue by driving relevant visitors to your site.
Not looking for the tools to do it yourself? You can click the button and we will build one for you.
First Step:
Defining What you Need!
The first step in understanding how to create a website is to understand exactly what you need. Below are a few of the obvious choices:
It is wise to map out what you wish to achieve before creating a website. However if you know what you want below is a step-by-step guide for you on how to build a website for business development.
If you are not sure then you can either continue to read below (the business website choice) or get in contact with one of the team to have a strategy session.
Second Step:
Choosing the Right Platform
If you have moved onto the next step in working out how to create a website, then we will assume that you are building a multi-page business website. The first thing we need to do is work out what platform is best for you.
The Different Website Platforms
Kava presents its inventive approach to building content. Users are able to create their own layout by choosing specially developed pre-styled modules. Within just several clicks you get your web page ready to be customized and set up according to your needs and specific nature. No coding skills required from user, which is extremely useful for beginners.
Jet plugins are Elementor addons called to enhance page editor's functionality. JetElements plugin builds different kinds of content with unique modules. JetMenu plugin assists in creating mega menus and adding badges and icons. With JetTabs you can easily style up the content according to your preferences. Other plugins are here as well!
Great for photographers, artists and businesses!
Get access to your 30+ Homepages today!
Explore the most featured WordPress theme
Kava is full of truely unique features, which distinguish it from other multipurpose themes. Discover the rich variety of advantages!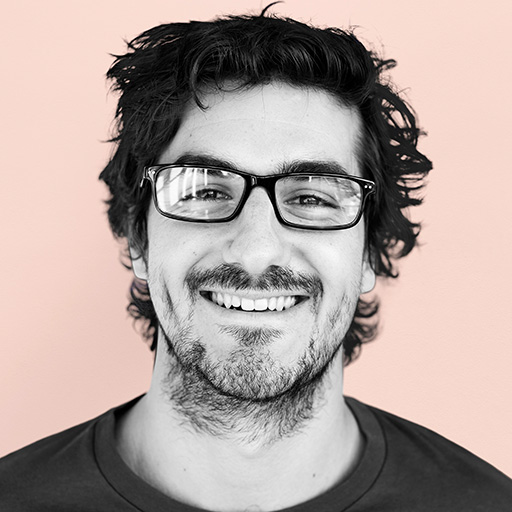 "I'm extremely satisfied with Kava and its huge list of advantages offered! I managed to create my first site absolutely effortlessly. All the claimed benefits work!"
Founder & SEO Consultant, Creative Click Media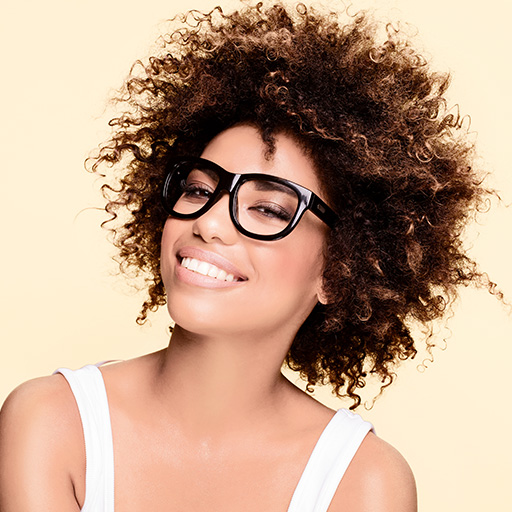 "Kava is my favourite, because of its clean code and attractive design. I loved the wide selection of Home pages and high resolution images! Working with Kava is a pleasure!"
Senior Designer, Miami Design Bureau